Founder and CEO
Roberta Cykon, CCP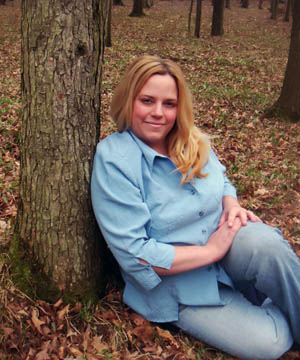 Established in 1973 and Re-invented in 2005, Roberta is the President and Founder of Motivation For You, LLC and lives in Fowler, Ohio with her family. She is an ordained minister and is passionate about God and the unique ministry to which He has called her, especially as it relates to motivating others to Heal their Heart and Inspire another through their life experiences. Roberta has received great inspiration from Joyce Meyer Ministries. Roberta has accumulated experience in the areas of transition, grief coaching, grief and motivation based facilitation, and leadership development training and coaching.
Read More »
Director of Operations
Barb Darbey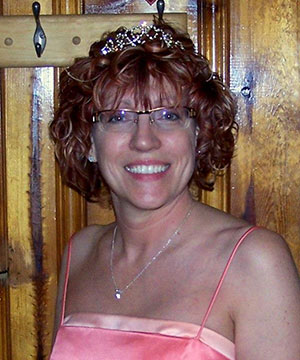 Barb Darbey considers it an honor to be chosen as Director of Operations. It hasn't been long since the Lord revealed to Barb her life purpose: to help others reach their goals - to coach them in life and to coach them in business.
Barb is happily married, the mother of four sons, and has 10 grandchildren, with number 11 a "bun in the oven".
Read More »
Director of Ambassadors
Arethia Cowden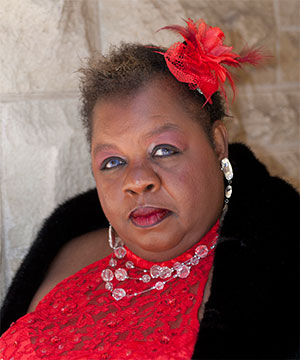 GLORY GLORY GLORY!!! God is truly good. I'm so Blessed to be the Director of Ambassadors for Women of Significance. To be chosen to be a leader in such a wonderful organization is more than a role it's a duty that I will do my very best to up hold to the standards that this fine organization is built upon. A leadership is "the action of leading a group of people or an organization".
Read More »
Testimonial
"During the past few years Roberta has helped assist me with the hardships of raising kids on my own so to speak. She has helped me in my new relationship having a blended family. She has been my shoulder to cry on. Roberta is a the glass is half full kind of gal, and through all of the bad, she has experienced she sees what life has to offer when no one else does. She is easy to talk to, and really listens to what you say. Roberta takes what you say to heart and uses her life experiences to guide you through the rough seas that life has tossed you into."
- Christina Scott
Boardman, Ohio
Motivation Request
Do you need motivation? Simply fill out the request form and the Motivation For You Consolation Team will send you a personal encouragement message within 48 hours.
Request »
Contact Us
Motivation For You
PO Box 111
Fowler, OH 44418
(330) 442-8185
Contact Us Online »